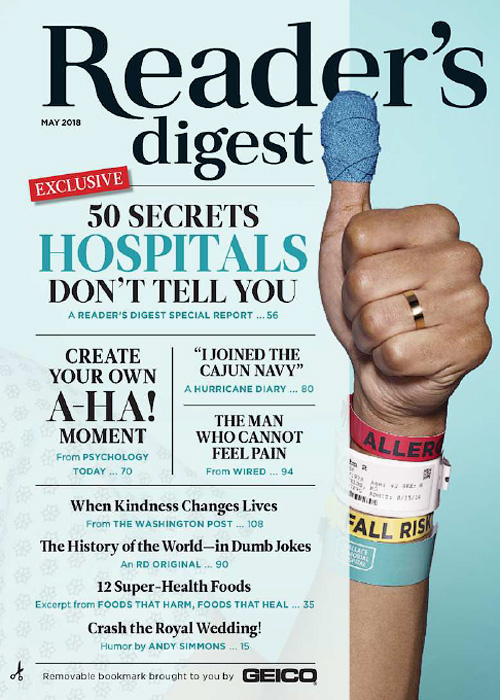 I know that we being a cracking forum won't relate to books much but cracking only. Also we would get more users here who would scavenge CS for premium accounts rather than books.
But yet, I think if we keep one and put some daily updates with useful ebooks of various genres, then I guess the eBook section could well become a hit.
Many are used to read daily or monthly magazines, like me, I always cover the Reader's Digest every month through some channel and read it in my smartphone.
However, this is just a suggestion, decision would always be based on feasibility.